SAFETY
Health and Environment
Safety Policy
The management of Pihl Inc. is committed to providing employees with a safe and healthful workplace. We care about the safety, health, and wellbeing of all people in our organization.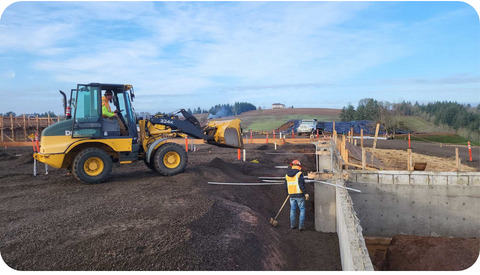 Our safety program is designed to preserve our most valuable assets: our employees. We will comply with or exceed the industry consensus standards and incorporate best management practices. It is the obligation of each employee to use safe work practices and to insist that all other employees on the job do the same. Accidents, even minor ones, cause pain, both physical and mental. Prevention of injury and illness is a goal worthy of our best efforts. Employees must report all accidents, injuries, and unsafe conditions to their supervisors. The key to accident prevention is a safety culture where everyone accepts responsibility to prevent accidents.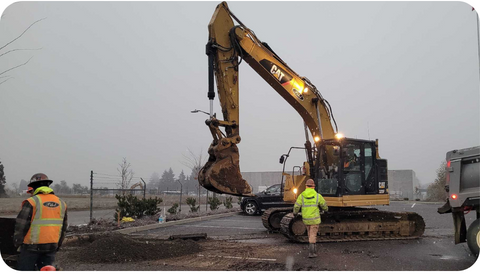 Pihl Inc. recognizes that safety does not occur by chance; it is the result of careful attention to all company operations by those who are directly and indirectly involved. Employees at all levels must work diligently to execute the company's policy of maintaining a safe and healthful workplace.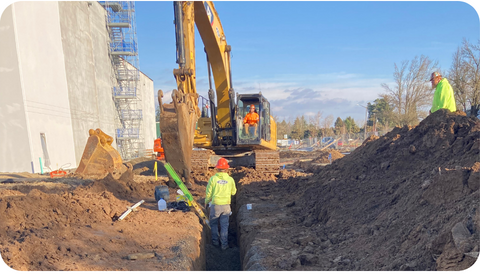 At Pihl Inc., we ask that employees immediately report unsafe conditions and do not perform unsafe work tasks. Additionally, compliance with the safety rules is required of all employees as a condition of employment. Management will take appropriate actions to correct or remove employees, supervisors, or managers who willfully or repeatedly violate workplace safety rules.
This policy statement serves to express management's commitment and involvement in providing our employees a safe and healthful workplace.